Activities
Local Attractions & Activities Near Shashi Hotel in Mountain View, CA
Shashi Hotel, an uber luxurious urban resort in the heart of Silicon Valley, steps away from Google HQ, Linkedin and Intuit. Surrounded by picturesque mountains, walking distance to fun activities like biking, hiking, sailing and golf at Shoreline Lake Park and Golf Links, concerts at Shoreline Amphitheater, the Computer History Museum, NASA Ames Research Center, Bird Sanctuary and so much more!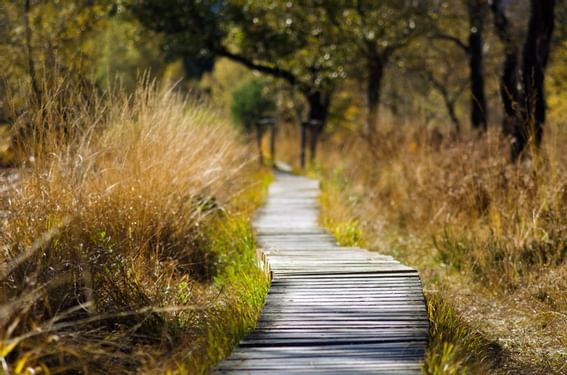 Shoreline Park
Shoreline Park features 750-acres of regional recreation and wildlife open space and is home to a wildlife sanctuary that contains rare migratory birds. A network of trails, bridges and roadways weave through Shoreline Park for pedestrians, joggers, and bicyclists to enjoy.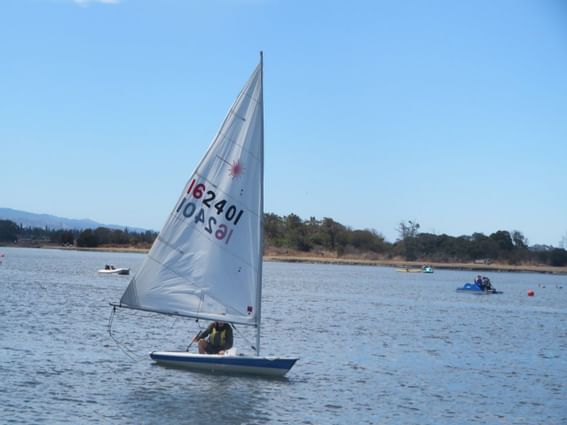 Shoreline Lake
Steps away from sailing, kayaking and boating, Shoreline Park boasts a 50-acre artificial lake and 50-miles of hiking and biking trails.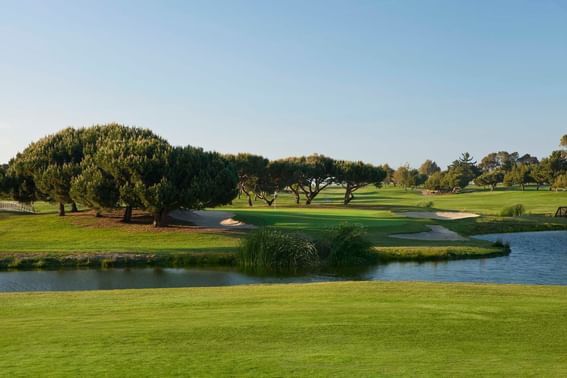 18-hole Shoreline Golf Links Style
A gorgeous view overlooking the famed San Francisco Bay, Shoreline Golf Links offers the finest 18-hole golf course and Silicon Valley scenery less than a mile from Shashi Hotel.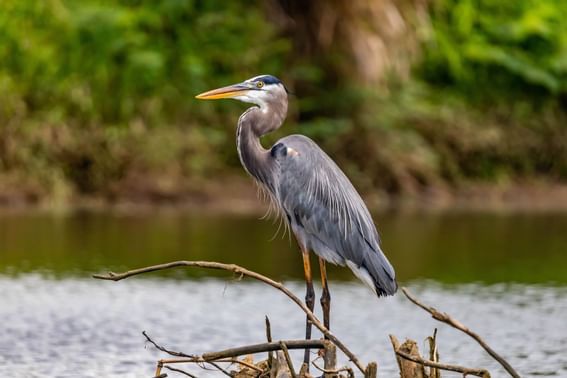 Bird Sanctuary
Within walking distance is the Shorebird Egret Rookery which nests Egrets and other birds from far and wide. A unique bird sanctuary next to the Google campus, great for wildlife and bird lovers.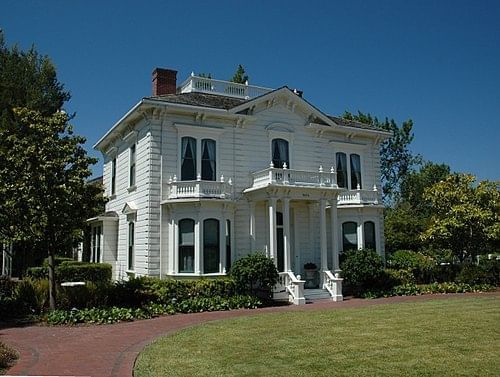 Rengstroff House
The Rengstorff House was one of the first houses to be built in Mountain View, CA. Mountain View's oldest home and one of the finest examples of Victorian Italianate architecture on the West Coast!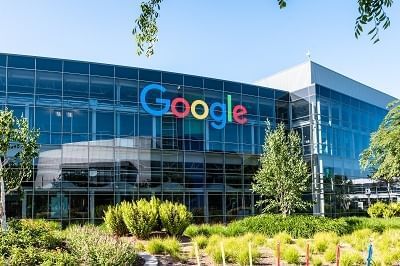 Googleplex
The Googleplex is the corporate headquarters complex of Google and its parent company Alphabet Inc.
Computer History Museum
The Computer History Museum is a museum established in 1996 in Mountain View, California, US. The museum presents stories and artifacts of the information age and explores the computing revolution and its impact on society.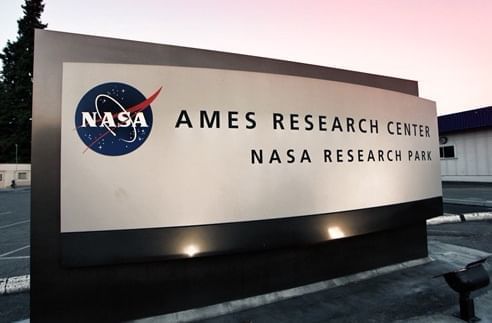 NASA Ames Research Center
Just minutes away from NASA's Ames Research Center, Shashi Hotel is uniquely located in close proximity to NASA's center of technological innovation and research.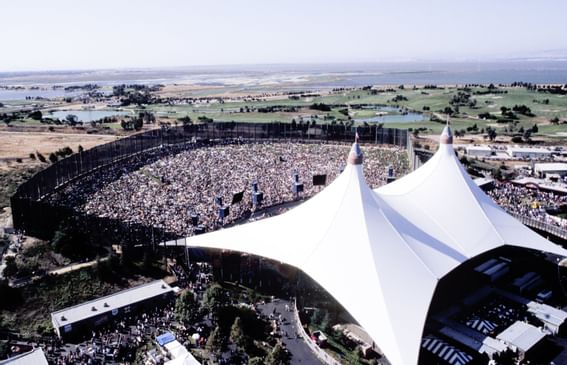 Shoreline Amphitheatre
Shoreline Amphitheatre Steps away from Shoreline Amphitheatre, an outdoor amphitheatre located in Mountain View, California. The venue has a capacity of 22,500, with 6,500 reserved seats and 16,000 general admission on the lawn.